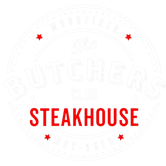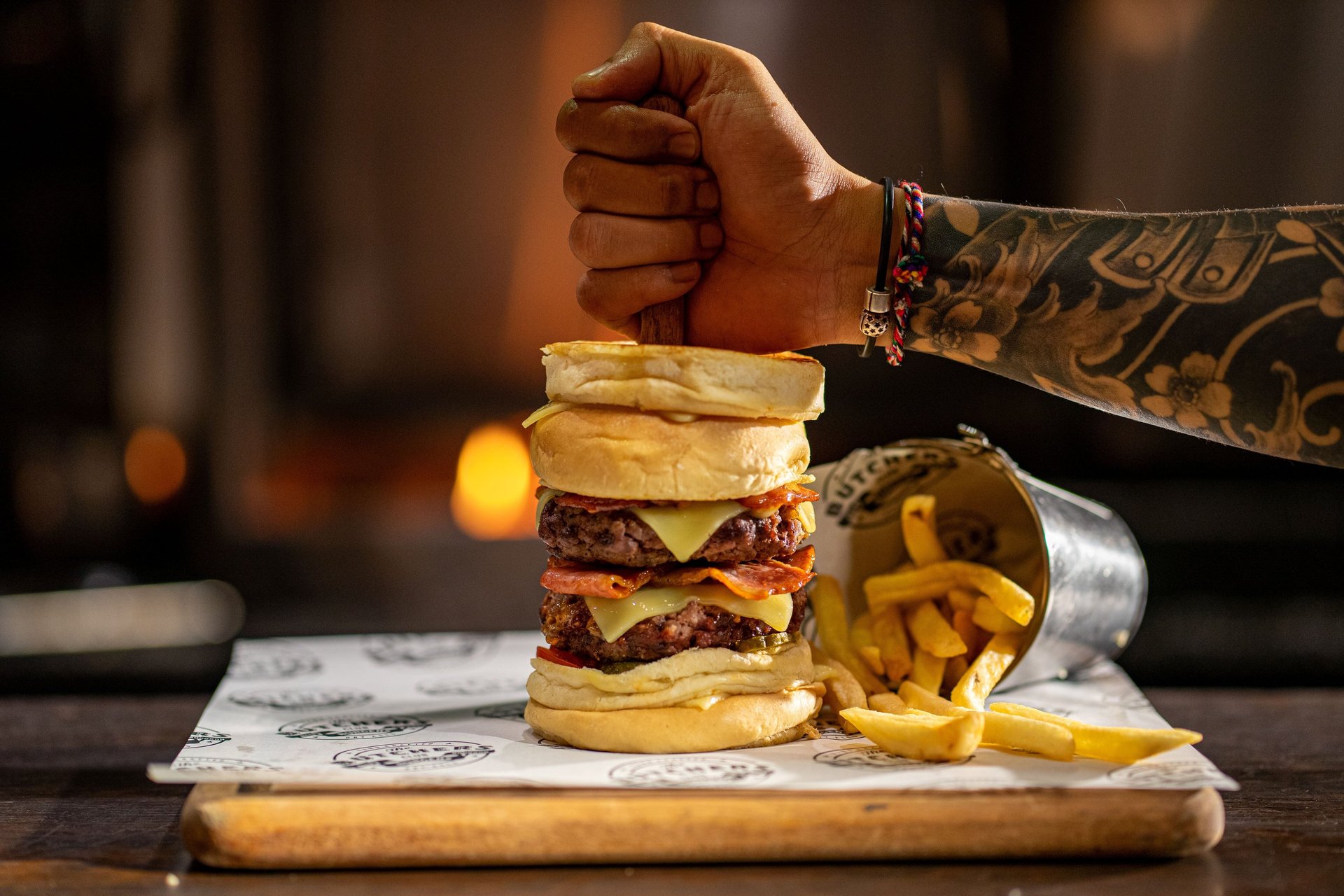 WRAP YOUR MOUTH AROUND OUR BURGER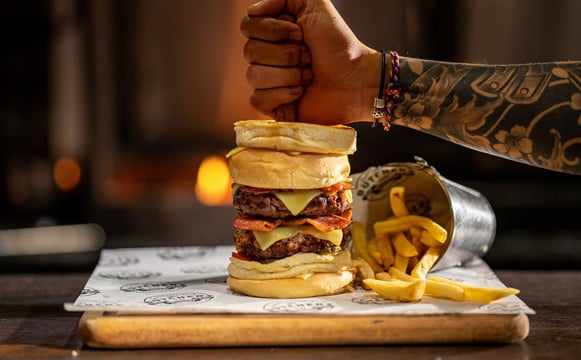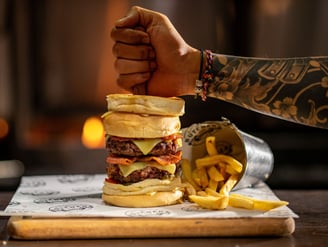 Double patties, double bacon, double cheese all of those between grilled cheese sandwich. Biggest burger you will ever eat. Served with Onion rings or French fries.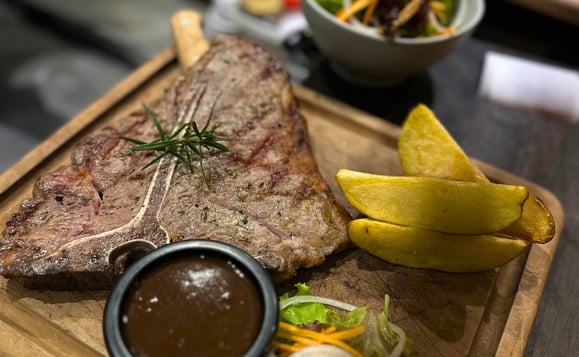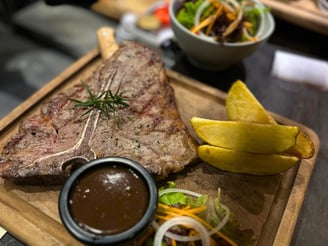 Experience with our expertly cut T-Bone Steak from Australian Beef. Well seasoned and grilled to your desired level of doneness.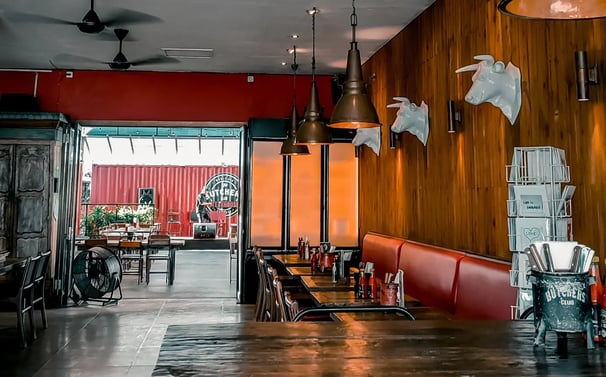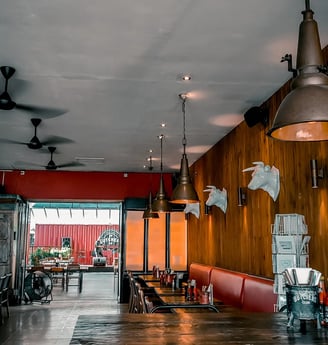 Best Steak and Burger for family anytime any day.
At The Butchers Club Steakhouse Bali, we create cherished family moments over exceptional steaks and burgers. We warmly welcome your entire family, including the little ones, with a dedicated children's menu and cozy seating.
Our steakhouse in Bali is the ultimate choice for families seeking top-notch steaks and delicious burgers, ensuring a memorable dining experience. Our extensive menu caters to a wide range of taste preferences, making sure there's something for everyone in your family. From impeccably cooked succulent steaks to juicy, flavor-packed burgers, our culinary team takes great pride in using the finest Australian Steak Cuts and the freshest patties for our burgers.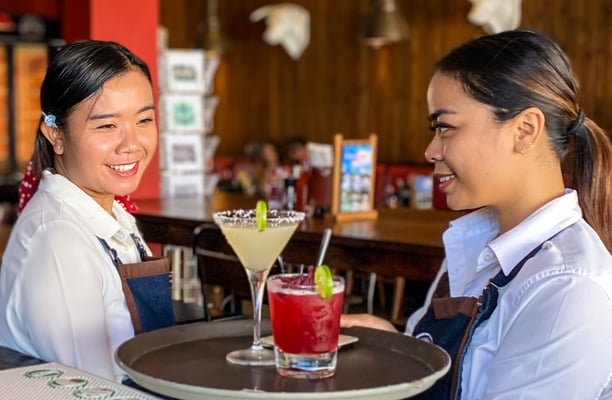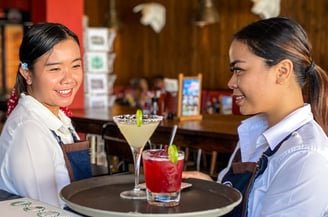 Create Your Best Memories in Bali With Us!
At The Butchers Club Steakhouse, our knowledgeable staff boasts first-hand experience with our diverse menu. They are well-prepared to assist you, whether you're in search of the perfect steak or burger, or require guidance on selecting the ideal cocktail or wine pairing.
Our team's extensive familiarity with our offerings enables them to provide personalized recommendations, ensuring an extraordinary dining experience tailored to your preferences, whether you crave a juicy burger or a succulent steak. Trust in our expert guidance to embark on a memorable culinary journey.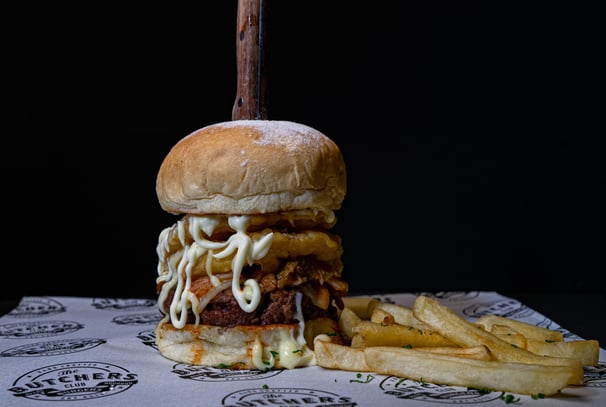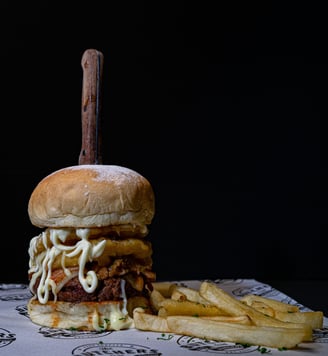 Handcraft Patties, Everyday, Forever.
At The Butchers Club Steakhouse, our unwavering commitment is to deliver the freshest burgers to your plate. Our dedication to quality starts with our daily practice of handcrafting burger patties from scratch, ensuring that every bite of our burger reflects the exquisite flavors of our carefully selected Australian beef.
Unlike the conventional approach, we never freeze our patties. Instead, we prioritize preserving their innate juiciness and exquisite taste. From our kitchen to your table, it's a culinary journey that encapsulates the essence of premium ingredients and pure passion. Experience the distinction of a perfectly prepared burger that stands unmatched in quality.
Reserving a table beforehand means less waiting. Groups of 8 or more should reserve ahead of time.